Giving throughout the Year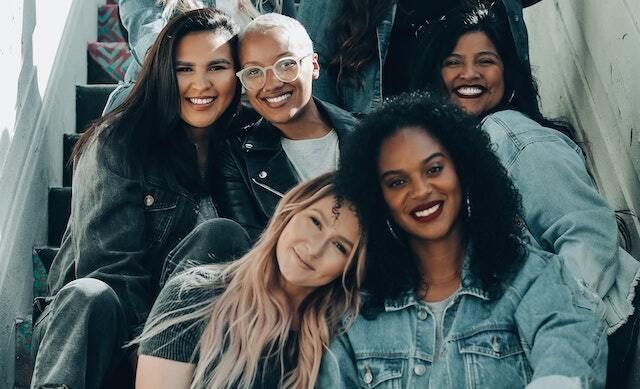 While many people think of making charitable gifts at the end of each year, AWP asks you to consider a gift throughout the year, with a recurring donation. By making a monthly donation of just $25, AWP can continue to provide life-saving services to survivors of domestic violence. With your gift, AWP supports a safe house for those fleeing domestic violence, counseling and therapy for survivors, legal services for those facing the need for a Protection From Abuse or custody and support issues. AWP also works to provide the Peaceworks curriculum, focused on conflict resolution and healthy relationships of all kinds to kids from 4th through 12th grade. 
Matching Gifts: One gift can give twice! We accept matching gifts so please check with your employer and include the matching gift form with your donation.
Plan your Gift: There are many estates and planned giving opportunities, including gifts of securities, bequests, retirement assets, charitable trusts, insurance, IRA rollovers, stocks and annuities, retained estate, and other assets.  Please call our Exec. Director at 215-343-9241 ext. 111 to discuss how to make a planned gift to A Woman's Place.

Whether you're wanting to donate, organize a fundraiser, or volunteer, the time for action is now!