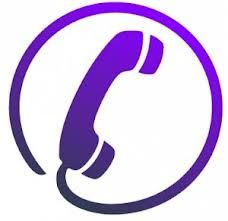 A Woman's Place (AWP) hotline 800.220.8116, is available to anyone 24-hours a day. The hotline is free, private, and confidential. Counselors answering the hotline are able to:
Provide information about domestic violence
Give referrals for other organizations
Provide support for victims of domestic violence as well as for friends and family members who call
Access all AWP services and information
The hotline is the gateway into the entire organization.