A WOMAN'S PLACE
The only Domestic Violence Agency in Bucks County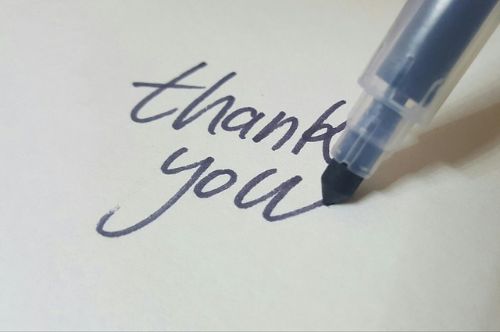 Thanks to YOU more than 2550 women, men, seniors and teens had a compassionate ear and a skilled hand that helped them through physical and emotional abuse.   They did not walk alone as they filed legal action, found shelter, and healed wounds through counseling. Your donations gave them valuable resources and helped restore safety in their lives.
Every person you helped has an achingly familiar, yet personalized story.  Jennifer* is processing the loss of her 12 year relationship with her partner while recognizing the severity of the abuse she endured.  Jennifer will soon be filing for full physical and legal custody of her children and is hoping to go back to school to advance her career.  She is learning to trust herself again, and to utilize self-soothing skills when feeling scared or depressed.  She is also learning how to best support her young children with the trauma they have endured as witness to the abuse. 
In 2019, 45 families were sheltered over 4700 'bed-nights' in our shelter which is continuously full.  Victims received counseling to begin the healing process for themselves and their families. They learned how to support their children in the face of uncertainty and how to begin to rebuild lives that were shattered.  A Woman's Place gave courage, advocacy and support during an often arduous legal process. 
As you consider your end of year donation, please remember A Woman's Place.
Many, many thanks for your care and support throughout 2019.  All of us here at AWP wish you and your families the happiest and healthiest of 2020!
Sincerely,
Rebecca Wolfe
President, Board of Directors
*Jennifer's name has been changed.
---
Friday, January 10, 2020 4:30 pm - Friday, January 31, 2020 5:30 pm

Friday, March 13, 2020