Organize a Fundraising Event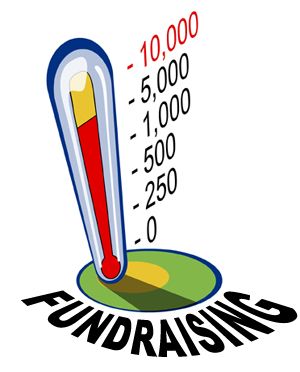 Thank you for your interest in making A Woman's Place (AWP) the beneficiary of your fundraising efforts. Every day, we are in awe of our community's creative, energetic and inspiring ideas to raise money for AWP and our vision of a society where all individuals are safe in their relationships and can flourish.
If you're interested in hosting an event please fill out the Third Party Agreement form below. 
Third Party Agreement Form