Your donations make a difference for our survivors!
GIFT CARDS are always needed!  We provide them to survivors to help with gas, groceries and other necessities they may have left behind. 
$25.00 Gift Cards to Walmart, Target, Giant are always welcome year-round.
Contact: ashapiro@awomansplace.org for drop-off times and if you would like donation receipts.  Thank you in advance!
Thank you very much for your generosity! Our wish list page contains all the most-needed items for our Emergency Goods Pantry. The Emergency Goods Pantry supports both our shelter-based and community-based clients for their basic food, hygiene, comfort, and baby needs. This list is updated bi-weekly, so check back often! Our storage capacity is limited, so please ask first (1-800-220-8116) before donating an item that is not on the wish list! 
Wish list donations can be dropped off at our Administrative Office 1281 Almshouse Road Bld. S, Doylestown, PA 18901 Monday-Friday 9 AM to 4:30 PM. 
Please be aware that we can no longer accept prepackaged gift bags, boxes, pouches, baskets, etc. Operational issues preclude accepting items that are designed for distribution to individuals.  All items must be NEW items. Please see the list below for items greatly needed and deeply appreciated.
Also, if you are thinking of doing a "drive" please connect with Audrey, our Advancement Specialist - ashapiro@awomansplace.org. She can help pinpoint needed items, arrange a time for drop-off and help support your effort. 
---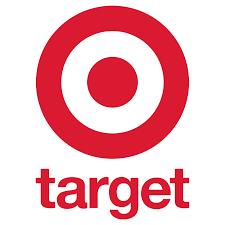 ---