Wish List
Thank you very much for your generosity! Our wish list page contains all the most-needed items for our Emergency Goods Pantry. The Emergency Goods Pantry supports both our shelter-based and community-based clients for their basic food, hygiene, comfort, and baby needs. This list is updated bi-weekly, so check back often! Our storage capacity is limited, so please ask first (1-800-220-8116) before donating an item that is not on the wish list!
Please be aware that we can no longer accept prepackaged gift bags, boxes, pouches, baskets, etc. Operational issues preclude accepting items that are designed for distribution to individuals.  Please see the list below for items greatly needed and deeply appreciated.
---
Wish List
NEW REQUESTS ADDED Wednesday, July 22, 2020
THANK YOU!
supplies for a virtual Peace Works Camp (must be NEW): pencil boxes · pens / pencils · colored pencils · pencil sharpeners · crayons · coloring books · puzzle / activity books ·
· children's books (grades 2-7) · jump rope · small containers of bubbles · small containers of sidewalk chalk ·
Liquid hand soap
Kids toothpaste
Paper towels
Large garbage bags (30-50 Gallon)
Hand sanitizer
Disposable masks
Disposable gloves
Disinfecting spray and disinfecting wipes
All types of canned and dried food
Tracphones and data cards
---
Gift Cards
Dishwasher detergent pods (pods only, please)
Pillows (new only please)
Laundry detergent pods
Condiments (ketchup, mustard, mayo, etc...)
New twin quilts
New full  quilts
Sponges 
Dish soap
Shop For AWP
---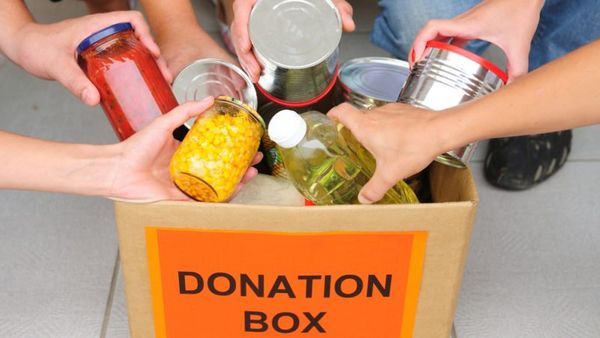 Setting Up a Donation Drive
If you are interested in organizing a collection drive for AWP, please contact Rosemary Katz at 215.343.9241 x125 or via email RKatz@awomansplace.org.  There are often items we are in dire need of, and coordinating with staff will ensure that you will be assisting AWP in the most effective way!