E-Recycling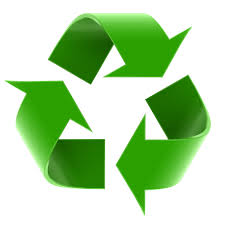 Turn your old cell phones into a safety tool when you donate your used cell phone to benefit AWP!
It's good for you because it clears out clutter. It's good for the environment because it saves landfill space. And, it's great for AWP because it helps fund vital projects and programs!
911 Cell Phone Bank accepts cell phones only. AWP does not accept other electronic items.
Our partnership with the 911 Cell Phone Bank allows you to donate items to provide no cost emergency cell phones to victims of abuse. They also use a data secure system, which allows you to make the donation safely, eliminating all data from the phone.
For more information on this program, visit their website at http://www.data-secure.org/. To directly donate to the 911 Cell Phone Bank, simply print the pre-paid label below and send in your old electronics. Funds raised from your donation benefit AWP! We are no longer accepting these items at our Administrative Offices OR at In Full Swing; please send to 911 Cell Phone Bank directly!
For more information about e-recycling, contact Director of Development, Jesse Steele, at  215-343-9241, ext.127 or via email at rbrouwer-ancher@awomansplace.org.
---