Orientation Classes for New Clients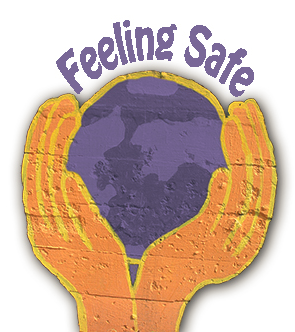 We will be offering New Client Orientation Classes monthly for any interested clients looking to learn more about AWP programs/services and Domestic Violence 101.
This 90-minute orientation covers the following material for all individuals interested in AWP Programs & Services:
A Woman's Place 101

AWP History, Vision, Mission, and Values

Current Programs & Services Available to Clients

Domestic Violence 101

Understanding Power & Control, the Cycle of Abuse, Myths About Domestic Violence, and the Barriers to Leaving

How A Woman's Place Can Support You

Q & A with AWP Advocates
Sign-ups for the class each month can be taken through our hotline once an intake for services has been completed. Any additional questions regarding the classes or to sign-up please contact our 24-hour hotline at 1-800-220-8116.