Thank You!
...for your support!
In honor of International Women's Day, Langan Engineering in Warrington hosted a Wish List collection drive for AWP. As you can see, their drive was a huge success and the staff brought in tons of wonderful items for AWP clients in the emergency shelter and around the county. Thanks to the Women@Langan team!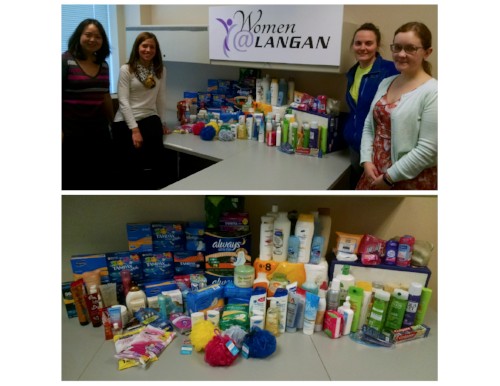 ---
It was a meaningful ceremony on February 7 when the employees of MediMedia in Yardley honored the life of their colleague Mary Ellen Curry with a donation and collection drive for AWP. Mary Ellen was killed in a DV incident in 2015, and each year, her colleagues remember her by donating to a cause close to her heart. We thank MediMedia for their thoughtful generosity, and we join them in honoring Mary Ellen's memory.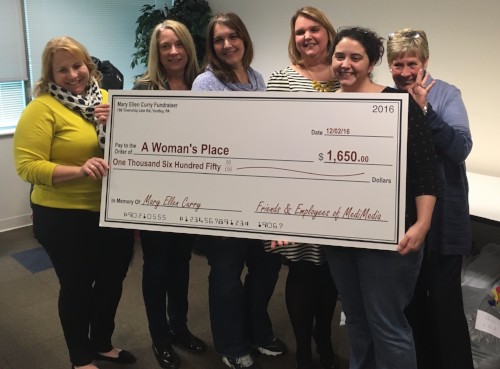 ---
Let's get pumped to thank Orangetheory Fitness Doylestown owner Colleen Ferrall for her continued support of AWP. Colleen regularly collects Wish List items for AWP clients and donates fabulous Orangetheory products for AWP's Chocolate Lovers' Fantasy auction. Thank you, Colleen, for all you to do support our work!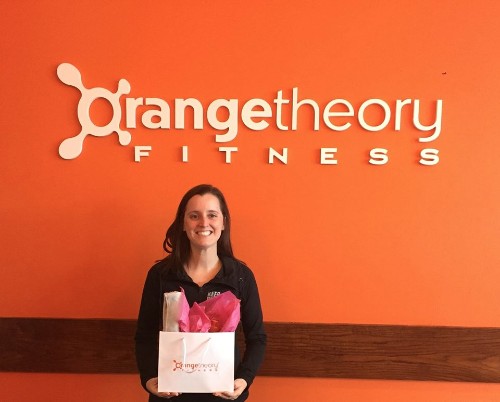 ---
We're thrilled to have The Proper Brewing Company as the official beer sponsor of AWP's Chocolate Lovers' Fantasy. Proper did a fantastic Wish List collection and restaurant fundraiser for AWP in December, and now they will be providing their delicious beer for our flagship event on April 1. Yet another great reason to purchase your ticket today!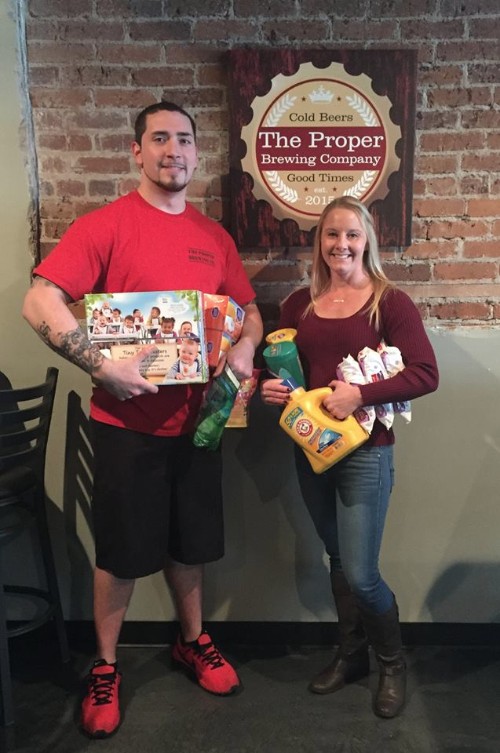 ---
Thanks to AWP's awesome Teen Volunteer Jess Morse, who helped arrange a fantastic donation from Urban Planet for In Full Swing. Stop by to check out the brand new items priced $1 - $5. Thank you, Jess, for making this happen!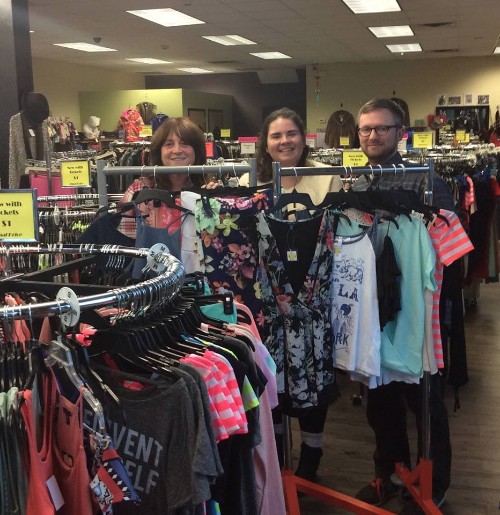 ---
Thanks to MOD Pizza for their amazing Spreading MODness fundraising campaign that raised $1,100 to support AWP. MOD donated $1 from each pizza sold during the 3rd week of November, and welcomed AWP volunteers into the store to promote our work in the community. Thank you, MOD, we are truly fortunate to have you in our community!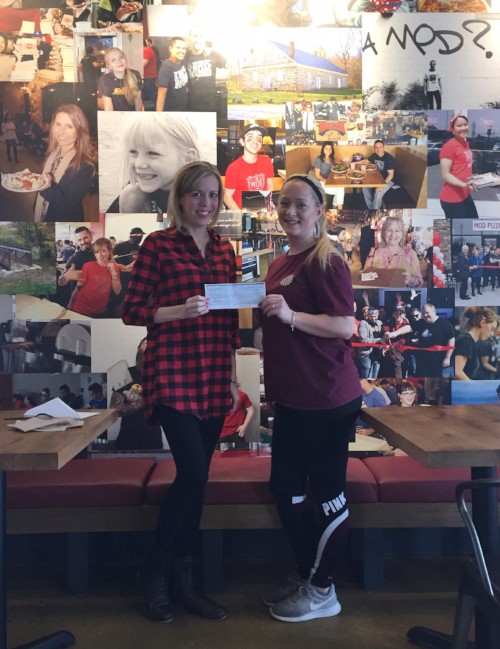 ---
It was a wonderful holiday season of community donations for AWP! Our thanks to the employees at Republic Services in Telford for collecting Wish List items for AWP's shelter and community clients. Thank you so very much for your spirit of giving.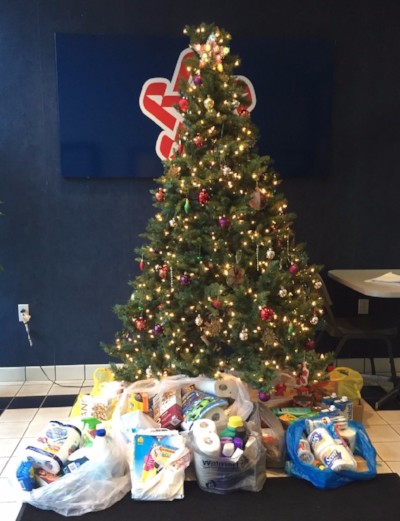 ---
To see more of AWP's generous donors, please click here.