#GivingTuesday
---
You can help us bring Peace Works Camp to Lower Bucks!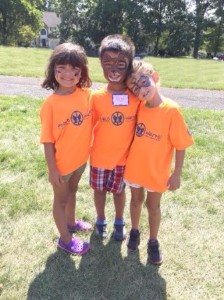 For five years, AWP's Peace Works Camp has thrived in Central Bucks, providing children in kindergarten through 5th grade with activities, games, and crafts that build positive self-esteem, develop leadership skills, promote healthy relationships, and encourage teamwork.
---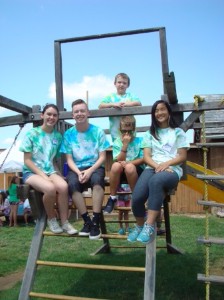 November 29 is #GivingTuesday, the global day dedicated to giving back. This year, your generous donation on #GivingTuesday will bring all the benefits of Peace Works Camp to Lower Bucks and enable 30+ more children to experience this fun and meaningful camp with lessons that will enrich their lives and the community by helping to stop violence before it starts.
---
It's easy to be a part of the Power of Peace Works Camp!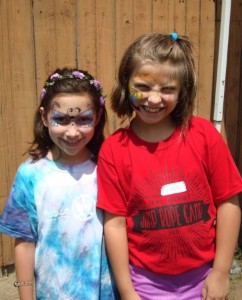 Starting today and through midnight on #GivingTuesday, November 29, visit AWP's Donate page.
Make your gift to the Power of Peace Works Camp – every dollar will go toward bringing Peace Works Camp to Lower Bucks County.
Post your gift on social media with the #GivingTuesday and #PowerofPeaceWorks hashtags.
Feel a happy glow with each "like" and comment from your friends, and for each child in Lower Bucks County who will get Peace Works Camp memories, thanks to you. 
Click here to see all the fun kids have been having in Peace Works Camp!
---