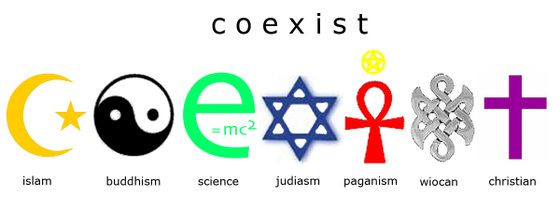 "What is faith if it is not translated into action?" Mohandas Gandhi
Unfortunately, domestic violence (DV) knows no boundaries – not even religion.  Many who are experiencing DV turn to their faith community as a sanctuary, a safe haven.  For this reason, The Prevention Project offers training and information sessions to faith groups:
To promote a better understanding of the dynamics of abusive relationships.
To explain how religion is sometimes used as a tactic of abuse.
To share how we can all work together to support victims of domestic violence. 
For more information or to schedule a program in your faith community, contact Education Director, Sarah Janicki at sjanicki@awomansplace.org.