Shelter Backyard Playground Project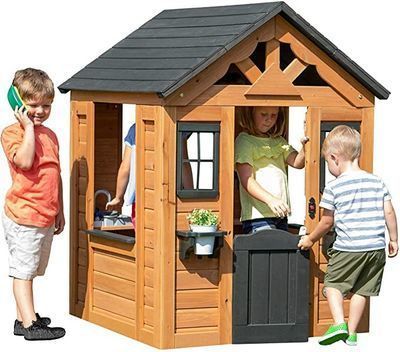 A Woman's Place (AWP) is Bucks County's only domestic violence service and prevention organization. We have a full-service shelter in a confidential and secure location, which includes a backyard for survivors and their children. It has not been renovated in decades and our goal is to provide the children with a new place to play as well as a relaxing space for survivors.   
AWP continues to experience an uptick in the demand for our shelter and counseling services. While domestic violence is up 10 percent nationally, AWP has seen a nearly 40 percent increase in its hotline calls from the same time last year. Since the beginning of the Covid-19 pandemic, AWP has been shifting its program and service delivery to ensure all programs continue, providing uninterrupted lifesaving services. 
Your support of this project would mean so much to AWP, but even more so to our children and survivors! Thank you for partnering with us to fight domestic violence, and in creating a community where survivors are empowered to embrace a new life with confidence for them and their children! Let me know if you have any more questions. By supporting A Woman's Place (AWP), you are making an investment into a flourishing Bucks County. We invite you to consider making a tax-deductible gift to AWP. Your donation makes a difference! 
To make a tax-deductible donation online complete the form below or for more information on making a donation by check, please contact Director of Advancement Brenda Greene at 215.343.9241 x104 or via email at bgreene@awomansplace.org.

SHELTER BACKYARD PLAYGROUND PROJECT DONATION OPPORTUNITIES