#GivetoAWP this Giving Tuesday, Nov. 29th!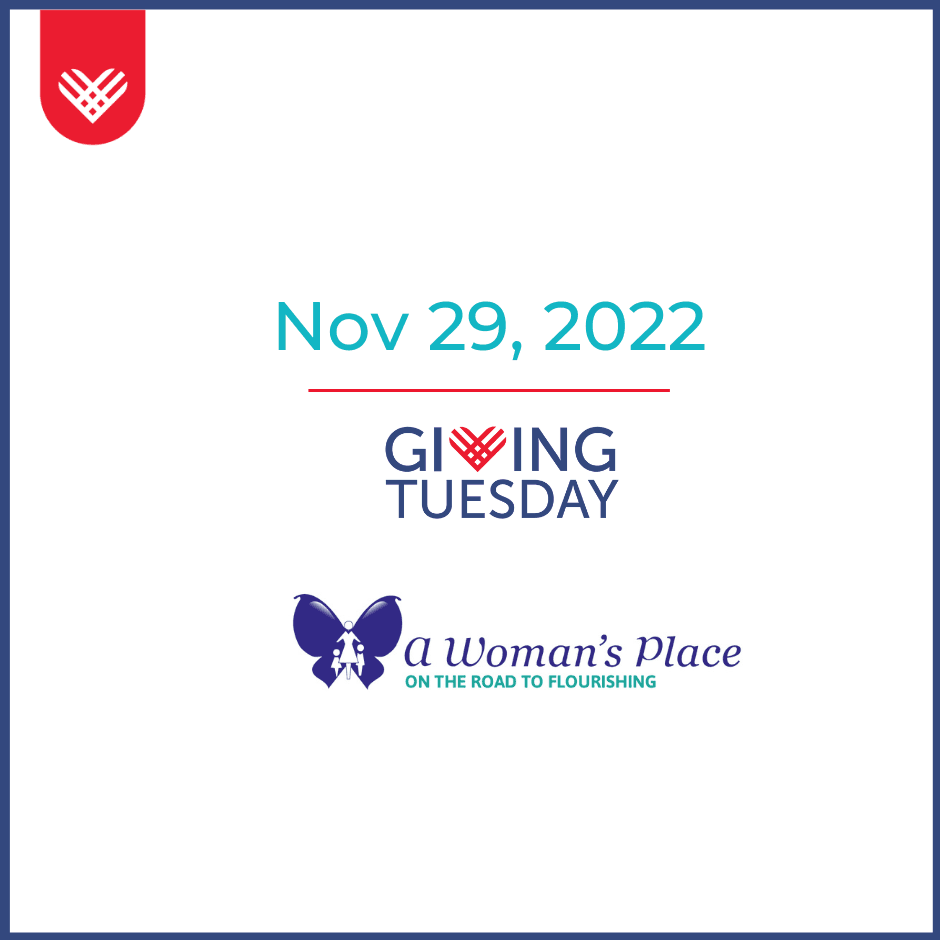 November means a time to give thanks to our family, friends, and loved ones this coming Thanksgiving. It's also a time to show nonprofit organizations in your life some love! Every year, the first Tuesday after Thanksgiving is designated as "GivingTuesday." This is a time when organizations across the country all come together on a single day of giving to raise as much funds as possible. Many organizations are able to partner with foundations or individual donors to match funds on GivingTuesday, helping money go further.
Matching Gifts: One gift can give twice! We accept matching gifts so please check with your employer and include the matching gift form with your donation.
Plan your Gift: There are many estates and planned giving opportunities, including gifts of securities, bequests, retirement assets, charitable trusts, insurance, IRA rollovers, stocks and annuities, retained estate, and other assets.  Please call our Exec. Director at 215-343-9241 ext. 111 to discuss how to make a planned gift to A Woman's Place.

Whether you're wanting to donate, organize a fundraiser, or volunteer, the time for action is now!
#GIVEtoAWP this #GivingTuesday!