FUNDRAISING APPEAL SPRING 2022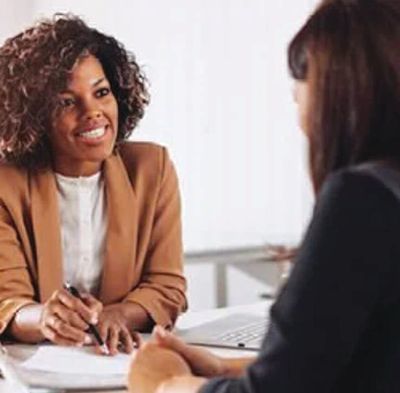 LEGAL ASSISTANCE IS CRUCIAL AND YOU CAN HELP SURVIVORS LIKE SARAH BY MAKING A DONATION TODAY!
Sarah and her children have been struggling to navigate life for a long time. Sarah, a survivor of domestic violence, wants to build a life for herself and her children free of domestic violence and end the long-term effects from the abuse. Sarah left her abuser with just a few belongings and found a place of solitude and comfort at AWP's Safe House. It was here she received support through counseling and therapy and worked with court advocates to file a Protection From Abuse petition. Sarah is doing well now, finding housing through AWP's rapid rehousing program and transitioning to a new job. 
Sarah and her children are still working through the trauma of abuse, but Sarah's abuser continues to access the legal system to attempt to control her, with constant custody and support issues. Sarah has again leaned on AWP to help navigate this very complex legal system. Through AWP, Sarah has been able to access one of AWP's attorneys trained in legal issues around domestic violence. AWP's attorneys are staff members who provide free, private consultation and representation for DV survivors. Without her attorney, Sarah would have never been able to be successful in navigating this very complex system because of her loss of income and lack of access to pro-bono attorneys with domestic violence training working in this field.
Legal assistance is just one of the services offered at AWP, but it is the one service that is crucial in changing the future for our survivors and their children! Currently, services are only offered to as many people as AWP can serve with our small, mighty legal army. We struggle to keep up with the demand. We are receiving an influx of calls to the hotline and people seeking more comprehensive services around domestic violence, including shelter and housing, counseling and therapy, court accompaniment and legal representation. 
To continue providing these services to survivors of domestic violence, we need your help! Would you consider making a gift to AWP so that survivors can access the legal help they need? By making a gift to AWP, you are assuring that survivors have representation in court and that they have a fighting chance of keeping their children as well as being able to provide for them. 
Thank you for your support to AWP and for helping domestic violence survivors continue to move forward on the road to flourishing.
With Gratitude,
Marianne G. Lynch
Executive Director