Student Intern Program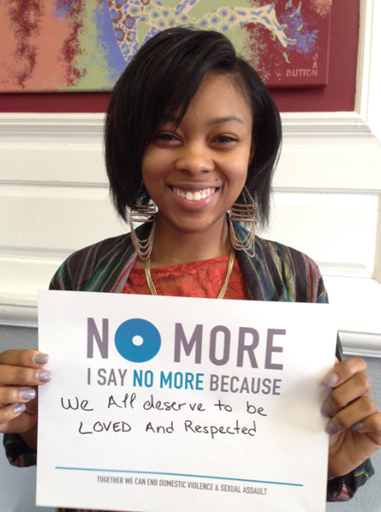 Looking for in-depth, firsthand educational experiences in your field of study? A Woman's Place (AWP) offers a variety of internship opportunities to students both at undergraduate and graduate levels, enhancing skill development and providing practical experience in the fields of human services, counseling, social work, community education, non-profit management, and public advocacy. AWP programs that host student interns include:
Client Services (*All Student Intern positions in AWP's Counseling Program are currently filled through May 2021)
Community Education and Outreach
Development
Please note: AWP has a limited number of Student Intern positions and reserves them for individuals who are completing an internship for academic credit through their college or university. Students are required to commit to interning at AWP for two consecutive academic semesters, due to the extensive training, supervision, and skill development involved.
If you are not completing an academic internship but you are still interested in getting involved in the work that AWP does and gaining field experience, please visit our Volunteer Program page to learn more about volunteer opportunities across the organization.
To apply for a Student Internship at A Woman's Place, please complete our Student Intern Application and an AWP staff member will follow up with you shortly. If you have any questions regarding internship opportunities at A Woman's Place, please contact: Maddie Bavis, Volunteer Manager (mbavis@awomansplace.org).
---