Domestic Violence Awareness Candlelight Vigil
Tuesday, October 9, 2018 6:15 pm - 8:00 pm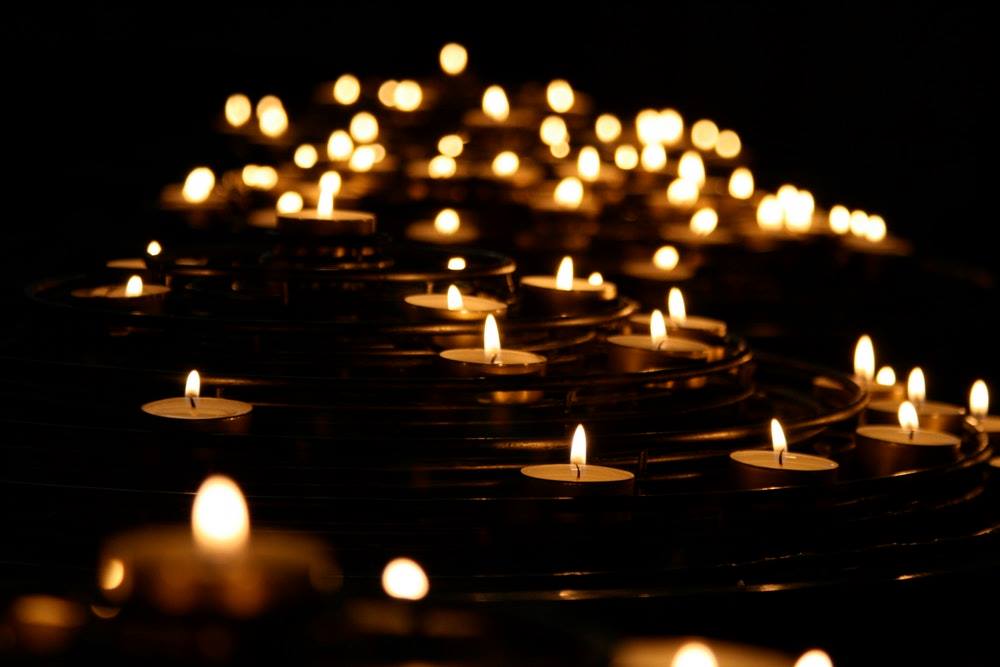 Location:
Doylestown Mennonite Church
Description:
AWP will host it's annual Domestic Violence Awareness Candlelight Vigil on Tuesday, October 9th from 6:00 to 8:00 p.m. The event will take place at Doylestown Mennonite Church. Please join us for a meaningful evening to mourn those we've lost, celebrate the survivors, and connect with each other. Honoring 42 years of community support for AWP's vision of a society where all individuals are safe in their relationships and can be empowered.

This is a free event and all are welcome!