Peace Works Camp
---
"If we are to teach real peace in this world, we shall have to begin with the children." Mahatma Gandhi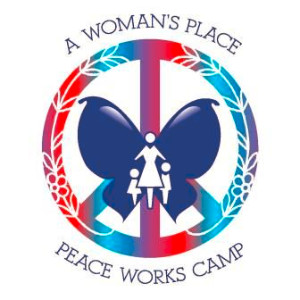 A Woman's Place (AWP) Peace Works Camp is a week-long summer camp for students in grades K-6, with leadership development opportunities available through our Advocates-in-Training (AIT) program  for students in grade 7-9. Young adults in grades 10-12 can volunteer as Teen Counselors. This camp represents an extension of AWP's successful Peace Works curriculum currently delivered during the school year in classrooms all across Bucks County.  Activities, games, and crafts focus on building positive self-esteem, developing leadership skills, promoting healthy relationships, and encouraging teamwork. 
2018 Peace Works Camp Registration Now Open! 
Central Bucks Session 1: July 30-August 3 
Central Bucks Session 2: August 6-10 
Lower Bucks: June 25-29 
Central Bucks- Week 1 of camp is FULL for Teen Counselors. Teens are free to sign up for the waitlist for Week 1, and there are still spaces available for Teen Counselors during Week 2. Thank you for your understanding!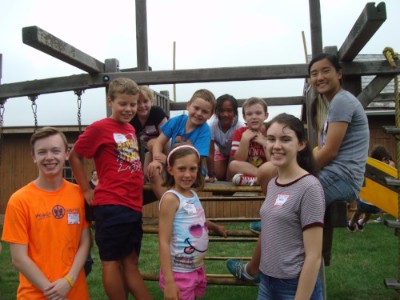 ---
Click link below to download Peace Works Camp FAQ's
For more information about A Woman's Place Peace Works Camp, please contact Education and Outreach Manager, Jen Hinds at 215.343.9241 x117 or Jhinds@awomansplace.org.