Thank You!
...for your support!
A ginormous thank you to the Duckworth family for their ginormous donations of items for AWP's shelter! Ed Duckworth has been looking for a way that he and his children, Ben, Sam, and Emily, can give back to their community, and so has been bringing their car absolutely packed with Wish List items to the shelter regularly. The Duckworths are giving back and helping our shelter residents feel more comfortable. Thank you so much!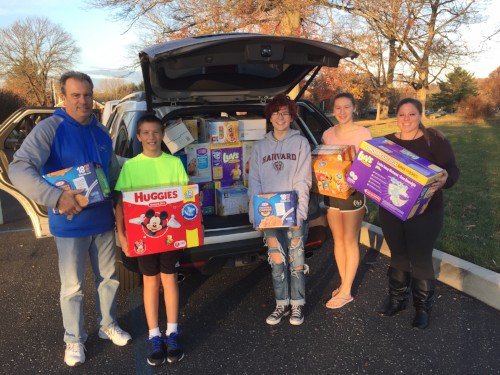 ---
Thank you to one of our generous season sponsors, Bloomingdale's, for dedicating a night of shopping to AWP! 10% of tracked sales were donated back to us and the Bloomingdale's shoppers made sure to take care of AWP! The event raised $939.95 – thank you, Bloomingdale's!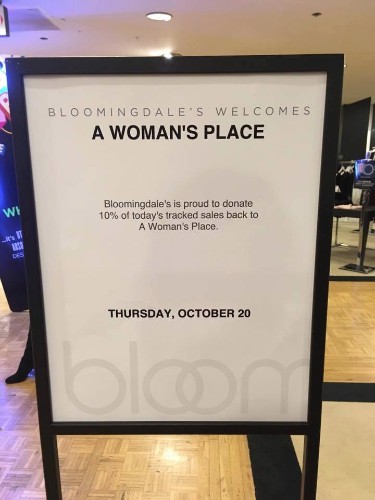 ---
Thanks to Jeanne Hathaway (and helpers!) for not only hosting a Halloween costume sale to benefit AWP, but also for bringing extra costumes to In Full Swing. Thank you, Jeanne, we appreciate your generosity!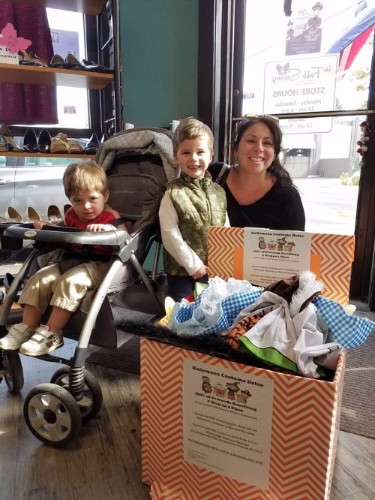 ---
Our thanks to the North East Nerds for donating the proceeds from their awesome Game Night to AWP. The Nerds donated over $260 to AWP, and provided a really fun evening to come together and learn more about AWP's work in the community. Thank you!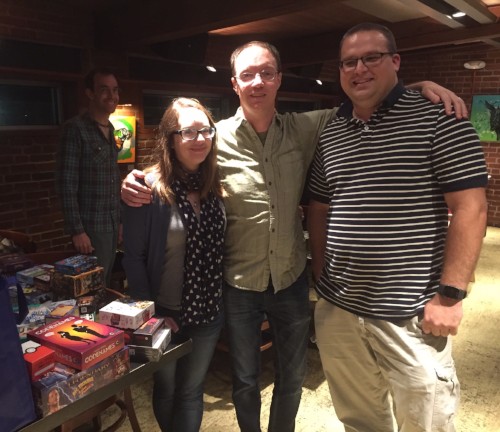 ---
We'd like to thank Heather Counihan, Stella & Dot representative, for her fantastic collection of much needed toiletries in great zipper bags. Heather first came into contact with AWP when a community educator came to speak to her when she was a student at CB East. Thanks for keeping connected, Heather!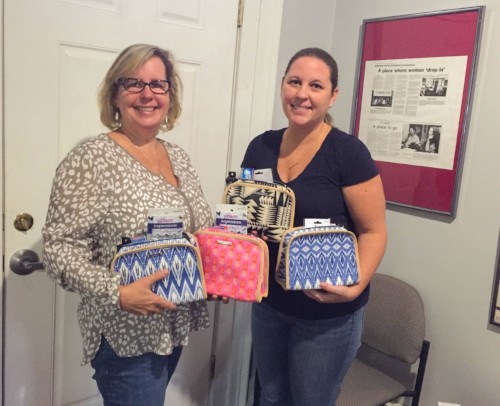 ---
We're mad about MOD! Our thanks today to MOD Pizza in Warrington for their opening day fundraiser to benefit AWP - and thanks to so many pizza fans who came out to support! Thank you MOD!
---
Hats off to the Hattery! Our thanks to the Hattery Stove and Still for their fabulous community fundraiser to benefit AWP, and thanks to all our supporters who attended!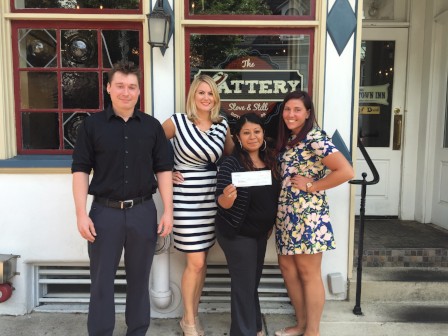 ---
To see more of AWP's generous donors, please click here