Thank You!
...for your support!
Our thanks to the North East Nerds for donating the proceeds from their awesome Game Night to AWP. The Nerds donated over $260 to AWP, and provided a really fun evening to come together and learn more about AWP's work in the community. Thank you!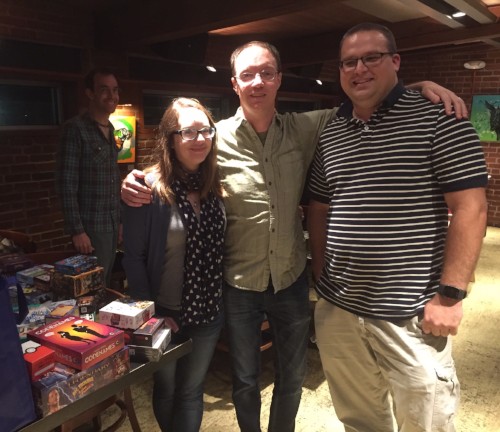 ---
We'd like to thank Heather Counihan, Stella & Dot representative, for her fantastic collection of much needed toiletries in great zipper bags. Heather first came into contact with AWP when a community educator came to speak to her when she was a student at CB East. Thanks for keeping connected, Heather!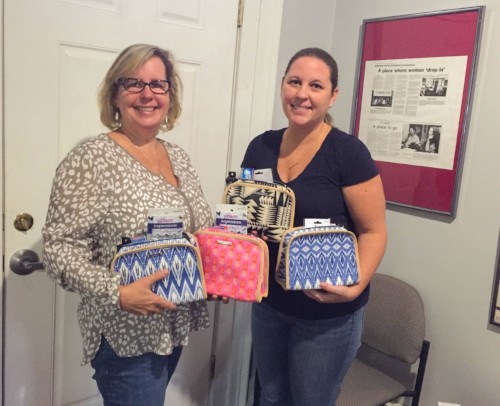 ---
We're mad about MOD! Our thanks today to MOD Pizza in Warrington for their opening day fundraiser to benefit AWP - and thanks to so many pizza fans who came out to support! Thank you MOD!
---
Hats off to the Hattery! Our thanks to the Hattery Stove and Still for their fabulous community fundraiser to benefit AWP, and thanks to all our supporters who attended!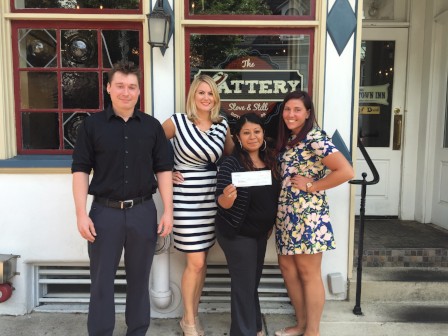 ---
A beautiful day and a big thanks to the The Vapor Chef for visiting and dropping off the generous proceeds from their community fundraiser to support AWP!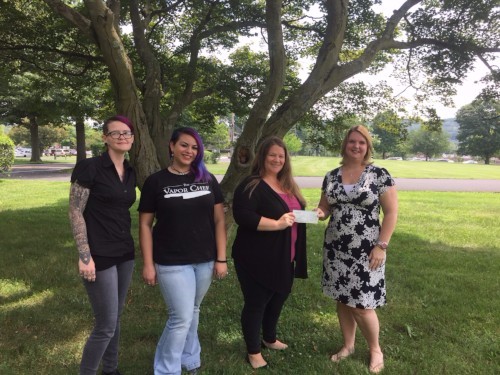 ---
We salute the wonderful Sara Nucera and Heather Thomas for their delightful Smile-n-Scoop fundraiser to benefit AWP! Photographer Heather Thomas took photos, Sweet Pea Ice Cream in Newtown provided the ice cream, and donations were collected to support AWP's work. As you can see from these happy smiles, the event was a great success! Thanks to all who attended and participated.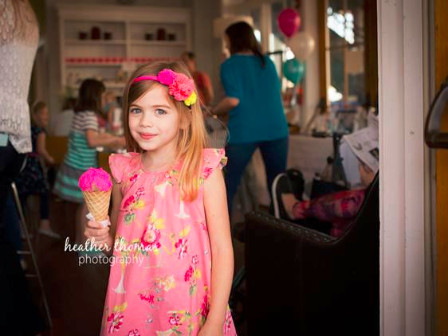 ---
The Central Bucks Rotary Club exemplifies the Rotary ideal of "Service Above Self" with their incredibly generous donation of $4,000 to support AWP's Client Fund. AWP's Client Fund aids clients by helping with unexpected or emergency needs that arise. Thanks on behalf of AWP's clients to the Central Bucks Rotary for this tremendous gift, and thank you to Rotarian Rick James for visiting the office.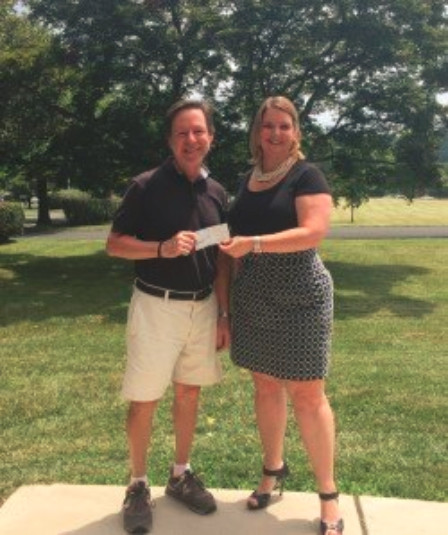 ---
To see more of AWP's generous donors, please click here